Swadley Roof Systems also has experience in high-end residential roof installation and repairs. If you have questions about the best solution for your roofing problem, call us today and we'll provide a free estimate and consultation!
It makes good sense to have a roof inspection performed regularly to prevent leaks in your home or place of business. Leave it for too long, and weather, age, and corrosion can do a number on your roof. If you're roof is in need of repair, give us a call. We're the Houston area's roof repair specialists for damaged roofs, leaky tiles, missing shingles, and gutter damage.
ShingleMaster™ (SM) - Contractors who are focused on superior workmanship and customer satisfaction earn the SM credential by employing a Master Shingle Applicator qualified workforce or participating in an SM Credential Course. An SM can offer you SureStart PLUS extended warranty coverage when an Integrity Roof System is installed on your home.
Estimates
We offer an in person consultations to review your needs and explore the roofing options available to you. Our roofing experts will answer all of your questions and work with you to determine the most effective roof for your home, whether you need a new roof, repair or restoration. We'll provide you with a typed, detailed estimates of the cost and timing for the project.
Inspections
Inspections*- Swadley Roof Systems offers Inspections to determine the condition of your roof and determine whether you need a new roof or the extent of repairs required and prepare all of this in a Professional Inspection Report.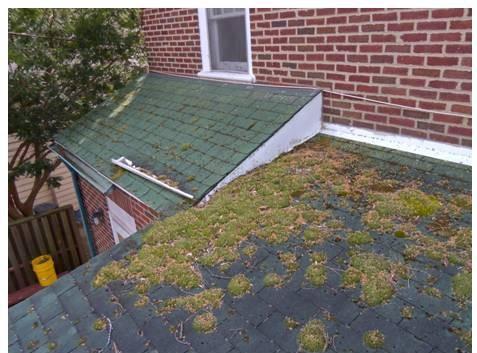 BEFORE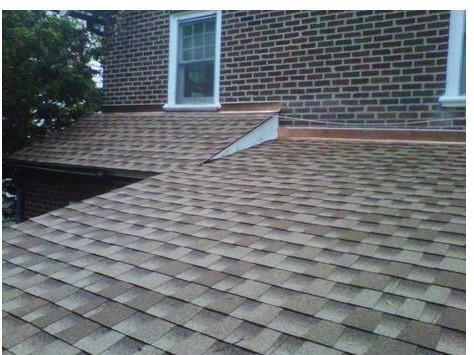 AFTER