Your roof is more than just a protective shield over your head; it's a crucial component of your home's structural integrity and curb appeal. When it comes to roofing solutions, Swadley Roof System is your trusted partner. With years of experience and a commitment to excellence, we're dedicated to helping you "Roof It All." In this blog post, we'll explore the importance of a reliable roofing partner and how Swadley Roof System stands out in providing top-notch roofing services.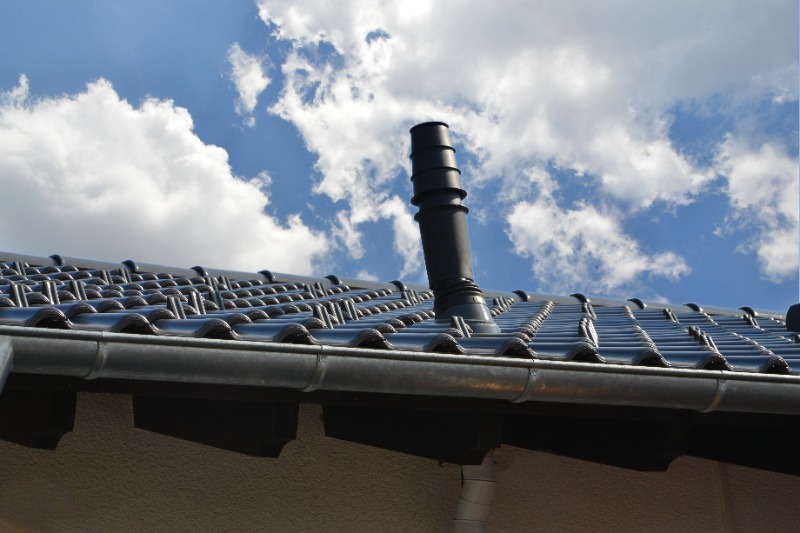 The Significance of a Reliable Roofing Partner
A reliable roofing partner is essential for various reasons:
Protection: Your roof is your first line of defense against the elements. A sturdy, well-maintained roof ensures that your home and loved ones are safe and secure.
Longevity: A professionally installed and maintained roof can significantly extend its lifespan, saving you money in the long run.
Curb Appeal: A well-designed roof enhances your home's curb appeal, increasing its resale value and overall aesthetics.
Energy Efficiency: Proper insulation and ventilation in your roof can lead to increased energy efficiency, reducing your utility bills.
Peace of Mind: Knowing that your roof is in good hands provides peace of mind, especially during extreme weather conditions.
Swadley Roof System: Your Roofing Partner
Swadley Roof System is a name synonymous with quality, reliability, and exceptional roofing services. Here's why we stand out:
Experience: With years of experience in the roofing industry, we've encountered and conquered every roofing challenge imaginable. Our seasoned professionals bring a wealth of expertise to every project.
Wide Range of Services: Whether you need a roof repair, replacement, inspection, or maintenance, we've got you covered. We handle various roofing materials, including asphalt shingles, metal roofing, tile, and more.
Local Expertise: We understand the unique roofing needs of the area. Our local expertise ensures that we recommend the best solutions for the Texas climate.
Quality Materials: We use top-quality roofing materials and products from trusted manufacturers to ensure the durability and longevity of your roof.
Professional Team: Our team of skilled roofing professionals is dedicated to excellence. We're committed to delivering outstanding craftsmanship, no matter the scale of the project.
Transparency: We maintain transparent communication throughout the roofing process. You'll know exactly what's happening with your roof, from the initial inspection to the final installation.
Roof It All with Swadley Roof System
When you choose Swadley Roof System as your roofing partner, you're choosing:
Peace of Mind: Our expert team ensures that your roof is in top condition, providing you with peace of mind, even during severe weather.
Energy Efficiency: We prioritize energy-efficient roofing solutions, helping you save on utility bills and reduce your carbon footprint.
Curb Appeal: Our roofing designs enhance your home's curb appeal, making it a standout in the neighborhood.
Longevity: We're committed to the long-term health of your roof. Our maintenance and repair services are designed to extend the life of your roofing system.
Local Trust: We've built a strong reputation in the community for reliability and professionalism. Our satisfied customers speak to our commitment to excellence.
Your roof is an investment in the safety, longevity, and aesthetics of your home. When you choose Swadley Roof System as your roofing partner, you're choosing quality, reliability, and excellence. We're here to help you "Roof It All" - from protecting your loved ones to enhancing your home's curb appeal and energy efficiency. Trust Swadley Roof System to be your dedicated roofing partner, and we'll ensure that your roof stands the test of time.