Quality Roofing Company: Your Trusted Partner in Roofing Excellence with Swadley Roof System
Your roof is one of the most vital components of your home or business, protecting you from the elements and ensuring safety and comfort. When it comes to roofing, quality matters. A quality roofing company is your trusted partner in safeguarding your investment and providing peace of mind. At Swadley Roof System, we take immense pride in being synonymous with quality in the roofing industry. In this blog post, we will explore what it means to be a quality roofing company and why you should choose Swadley Roof System for all your roofing needs.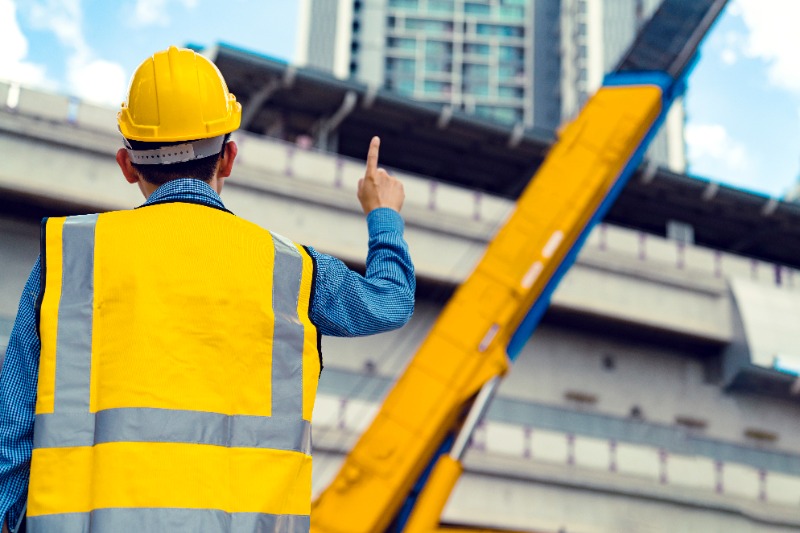 The Characteristics of a Quality Roofing Company
Expertise and Experience: A quality roofing company boasts a team of highly skilled and experienced professionals who have in-depth knowledge of various roofing systems and materials. They stay updated on industry trends and best practices.
Licensed and Insured: Being licensed and insured demonstrates a roofing company's commitment to legal and financial responsibility. It protects both the company and the client in case of accidents or unforeseen events.
High-Quality Materials: Quality roofing companies use top-grade materials that are durable and designed to withstand the local climate conditions. They partner with reputable suppliers to ensure the best for your roof.
Craftsmanship: The quality of installation or repair work is a hallmark of a quality roofing company. Their craftsmanship is evident in the precision of their work and attention to detail.
Transparency and Communication: Quality roofing companies maintain open and transparent communication with their clients. They provide clear, itemized estimates, keep clients informed throughout the project, and address any concerns promptly.
Commitment to Safety: Safety is a top priority for quality roofing companies. They adhere to safety standards and protocols to protect their workers and clients during the roofing process.
Local Knowledge: A quality roofing company understands the unique challenges posed by the local climate and weather conditions. They tailor their roofing solutions accordingly.
Why Swadley Roof System Is Your Quality Roofing Company
Decades of Experience: With over three decades in the roofing industry, Swadley Roof System brings a wealth of experience and expertise to every project. We've seen and handled it all, from residential roofing to large commercial installations.
Licensed and Insured: We are fully licensed and insured, giving you peace of mind knowing that you're working with a reputable and responsible roofing company.
Top-Grade Materials: Swadley Roof System partners with leading roofing material manufacturers, ensuring that we use the best materials for your specific roofing needs.
Craftsmanship Excellence: Our team of skilled roofers takes pride in their work. Every installation and repair is executed with precision, resulting in roofs that stand the test of time.
Transparent Communication: We believe in keeping our clients informed at every step of the project. Our clear, detailed estimates and open communication ensure that you're always in the know.
Safety First: Safety is non-negotiable for us. We follow stringent safety protocols to protect our team and your property throughout the roofing process.
Local Expertise: We understand the unique challenges posed by the local climate. Our roofing solutions are tailored to withstand the Texas weather and provide long-lasting protection.
The Swadley Roof System Difference
At Swadley Roof System, quality isn't just a buzzword; it's the foundation of our business. We're committed to delivering roofing excellence in every project we undertake. Whether you need a new roof installation, repairs, inspections, or maintenance, you can trust us to provide top-notch service and quality results.
Your roof is an investment in your property's safety and longevity, and it deserves nothing less than the best. Choosing a quality roofing company like Swadley Roof System ensures that your roofing needs are met with expertise, professionalism, and a commitment to excellence. When you partner with us, you're choosing a roofing company that values quality above all else, delivering roofs that stand the test of time and protect what matters most to you.