Your roof is one of the most important aspects of your home. It protects you and your family from the elements and helps maintain the structural integrity of your house. That's why when it comes to installing a new roof, you want to make sure you're working with the best new roof contractors near you.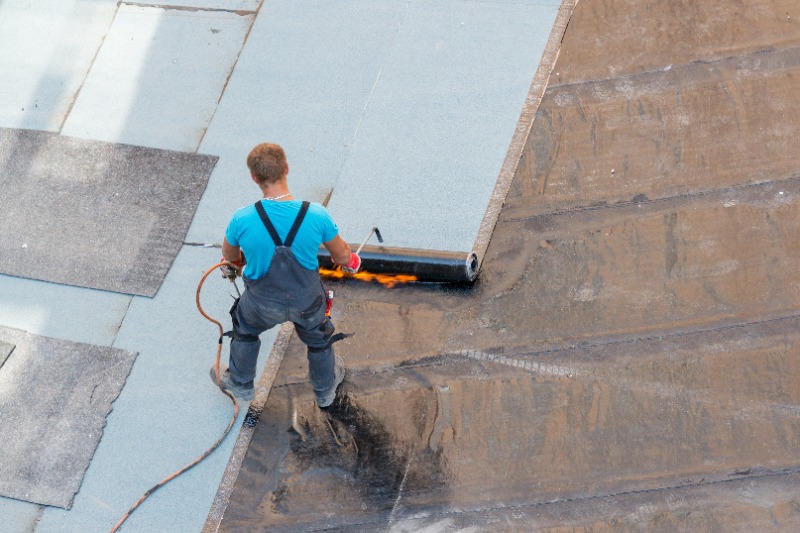 But how do you find the right contractor? Here are a few things to consider.
Start with Online Research
The first step in finding the best new roof contractors near you is to start with online research. Do a quick search for "new roof contractors near me" and browse through the top results. Look for contractors who have a professional website with information about their services, experience, and customer reviews.
Read Reviews
Customer reviews are a great way to gauge a contractor's reputation. Look for reviews on the contractor's website, as well as on third-party sites like Yelp and Angie's List. Pay attention to both positive and negative reviews to get a well-rounded understanding of the contractor's work.
Ask for Referrals
If you have friends, family members, or neighbors who have recently had a new roof installed, ask them for referrals. They may be able to recommend a contractor that they had a positive experience with.
Check for Licensing and Insurance
When it comes to hiring a new roof contractor, it's important to make sure they are licensed and insured. This protects both you and the contractor in the event of an accident or damage to your property.
Get Multiple Quotes
It's always a good idea to get multiple quotes before choosing a contractor. This will give you an idea of what the average cost of a new roof installation is in your area, and it will also give you the opportunity to compare different contractors.
Ask Questions
Once you've narrowed down your list of potential contractors, don't be afraid to ask questions. Ask about their experience, the materials they use, and the timeline for the project. A good contractor will be happy to answer your questions and put your mind at ease.
Choose a Contractor You Trust
Finally, when it comes down to choosing a contractor, go with your gut. Choose a contractor that you trust and feel comfortable working with. After all, they will be working on your home and you want to make sure you're happy with the end result.
Swadley Roof System: Your Trusted New Roof Contractors Near Me
If you're looking for the best new roof contractors near you, look no further than Swadley Roof System. Our team of experienced professionals has been providing high-quality roofing services to homeowners in the area for years.
We are licensed and insured, and we use only the highest-quality materials in all of our installations. We pride ourselves on our attention to detail and our commitment to customer satisfaction.
Contact us today to schedule a consultation and see why we're the best new roof contractors near you!