Buying a new roof in Austin tx is one of your most costly and proudest expenditures. So it makes sense you make your home appear lovely to show it off.
Some homeowners only think about the inside of their house, but the way it appears from the outside is just as significant as how it feels inside. Here is where the "curb appeal" of a house becomes essential.
Your home's curb appeal is affected by a variety of factors, including the lighting fixtures, the color of the house, the landscaping, and more. However, what about installing a new roof in Austin tx?
Does it have any effect at all on the aesthetic attractiveness of your home? You can't possibly know the answer to this question if you've never had to replace your roof.
Swadley Roof Systems, a company that has been long in the roofing industry, will utilize their years of knowledge to assist you in comprehending the impact that a new roof in Austin tx has on the aesthetic or a curb appeal of your home.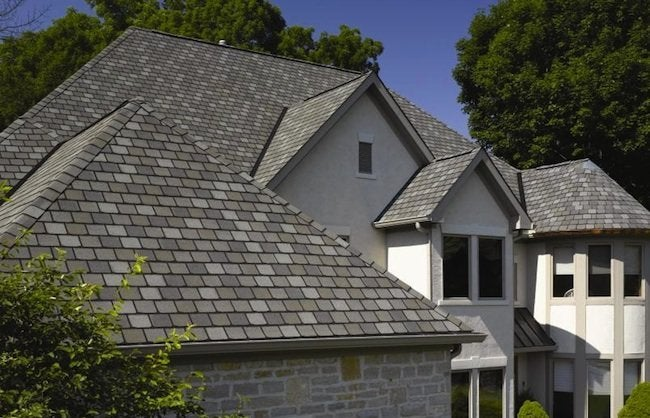 Impacts of a New Roof on a Home's Curb Appeal
In real estate, "curb appeal" refers to a property's ability to entice potential buyers from the street. You may improve the curb appeal of your property by implementing the suggestions we've provided so far.
On the other hand, a new roof in Austin tx is ideal for setting your house out from the others. So, indeed, a new roof does affect the curb appeal of your home.
>>Related post: Tips for the New Roofing Companies Seeking to Get Started
To be sure, your neighbors will take note as they pass by as a result of the improved curb appeal. "You're a roofing company," you're presumably thinking. "Of course, you believe that a new roof would enhance the appearance of my house."
If you're planning to sell your home, a new roof in Austin tx has been shown to improve your house's overall aesthetics and value. Good roofing material may add a lot of value to your property.
There is no need to spend money on a new roof in Austin tx only to make your house seem more likable. When it's time for a replacement, you'll be prepared since you'll know that the kind of roof you pick affects your home's curb appeal.
>>Related post: What are the New Roofing Services Offered by Roofing Contractors?
When choosing the kind of roofing material to use to replace your roof, curb appeal is a crucial consideration; however, there are other factors to consider as well.
Among these factors are the product's expected lifetime, cost, and many more. Of course, you may continue your investigation to get the answers and facts you need to make the appropriate choice. Swadley Roof Systems is here to help you become more knowledgeable about roofing.
Back