We know you don't do it frequently, but picking and deciding on a roof might be challenging without the help of your metal roofing experts in Austin tx.
Because of this, we have devised a five-step method to assist homeowners in selecting a metal roof that will last a lifetime. This will allow you to feel confident in both your selection and the investment you make.
Begin by determining what you need, and then figure out the most effective way to fulfill that requirement. One of the most important things to do is to ensure that the appropriate procedures are followed when reaching a conclusion, rather than letting your contractor choose those procedures, which would result in their choice rather than yours.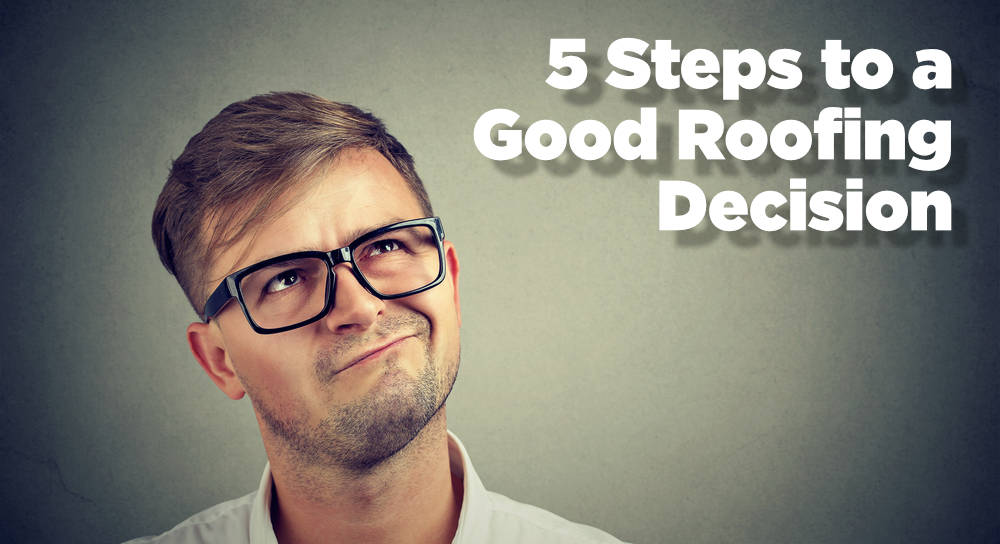 How to Choose the Right Metal Roofing for Your House in Five Easy Steps
1. What do you need?
First, establish what "must-haves" there are for your new roof, and then write them down in your Purchasing Criteria.
2. Pick the product that you want.
Your next task is to ultimately locate the item that satisfies those requirements. There is a diverse selection of options available, so you can select high-quality coatings, metals, and colors to go along with our unrivaled warranties for all available products, ranging from typical vertical seam to products that look like shingles, shake, tile, and slate.
There are a lot of other wonderful manufacturers out there; metal roofing experts in Austin tx recommend utilizing as a reference to get the most refined product for you and your house that comes from a reputable company.
>>Related post: When Is The Best Time To Get Your Roof Repaired?
3. Make sure that your decision is suitable for the environment of your house.
After you have decided on a product, you should email the company photographs of your house and roof so that they can determine whether or not their product will work with your property.
The use of high-quality items in inappropriate contexts is a frequent error that we see. Requesting the manufacturer's participation and your metal roofing experts in Austin tx is the most effective strategy to prevent this situation. Nobody will be more knowledgeable about how to utilize their items than they are.
>>Related post: Metal Roofs: Everything You Need To Know
4. Get assistance in locating the best roofing contractor for your needs.
Obtain the names of local contractors and metal roofing experts in Austin tx, who have expertise installing the manufacturer's items by contacting the company that makes them. Talk to them about the training programs they provide for new contractors if they do not have someone experienced on staff; everyone needs to begin somewhere. Good manufacturers will think of methods to help new installers get a successful start in their careers.
>>Related post: Why Do You Think That Metal Roofs Are Becoming More Popular?
5. Talk with the person who does the roofing.
Finally, you should have a meeting with the contractor or the metal roofing experts in Austin tx, and during that meeting, you should pay attention to the following:
Does a "one size fit all" approach or thorough exploration of your home's specific requirements?

Is your attic thoroughly inspected for signs of poor ventilation or other hazards to the structure?

Does the company provide you with references and inform you about the people you'll be working with?

What are their answers to your queries, and how organized is their approach to your roofing project?

Is financing available if desired?

Do they check to see whether their installers have the proper training and experience?
Back